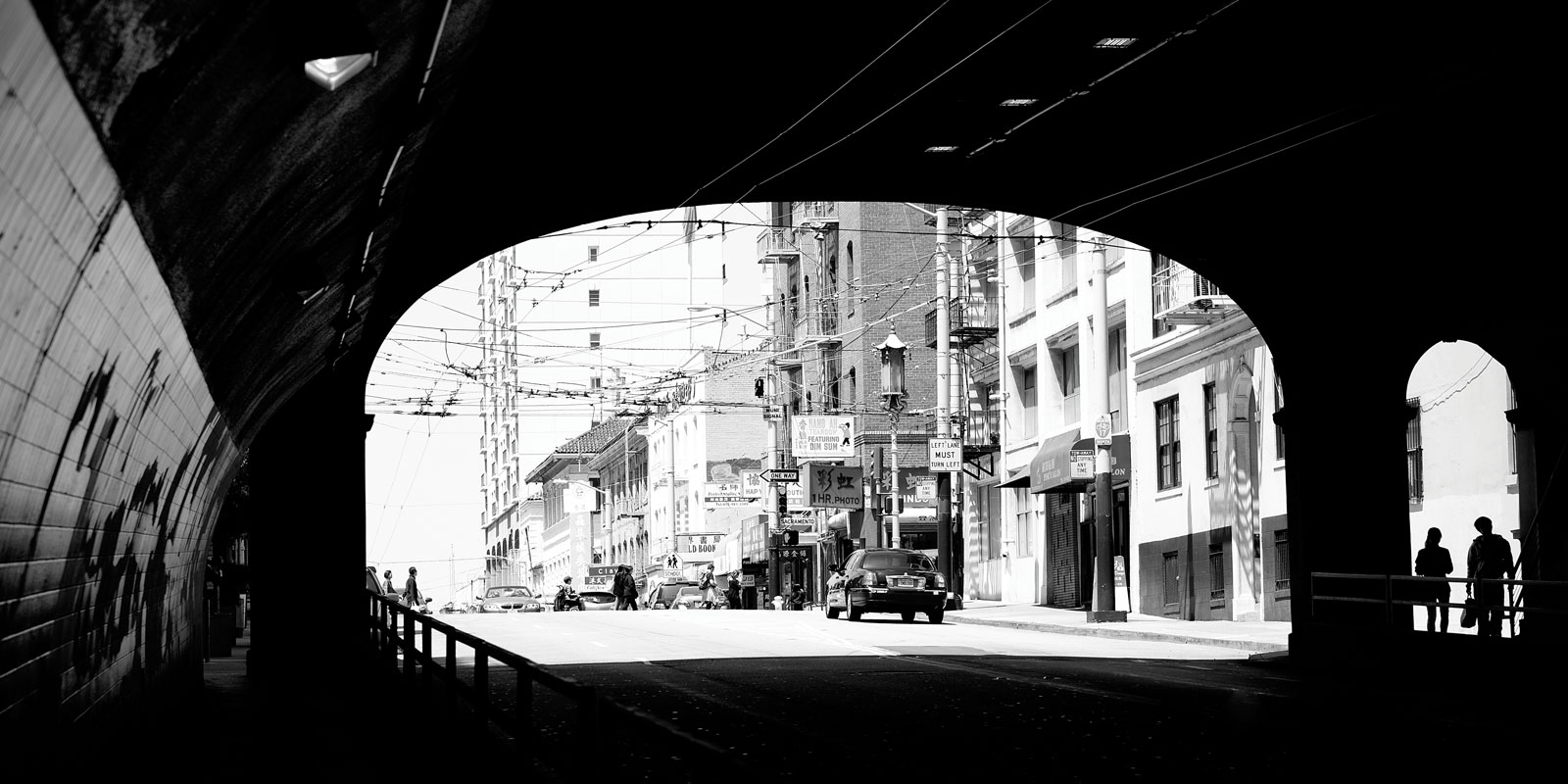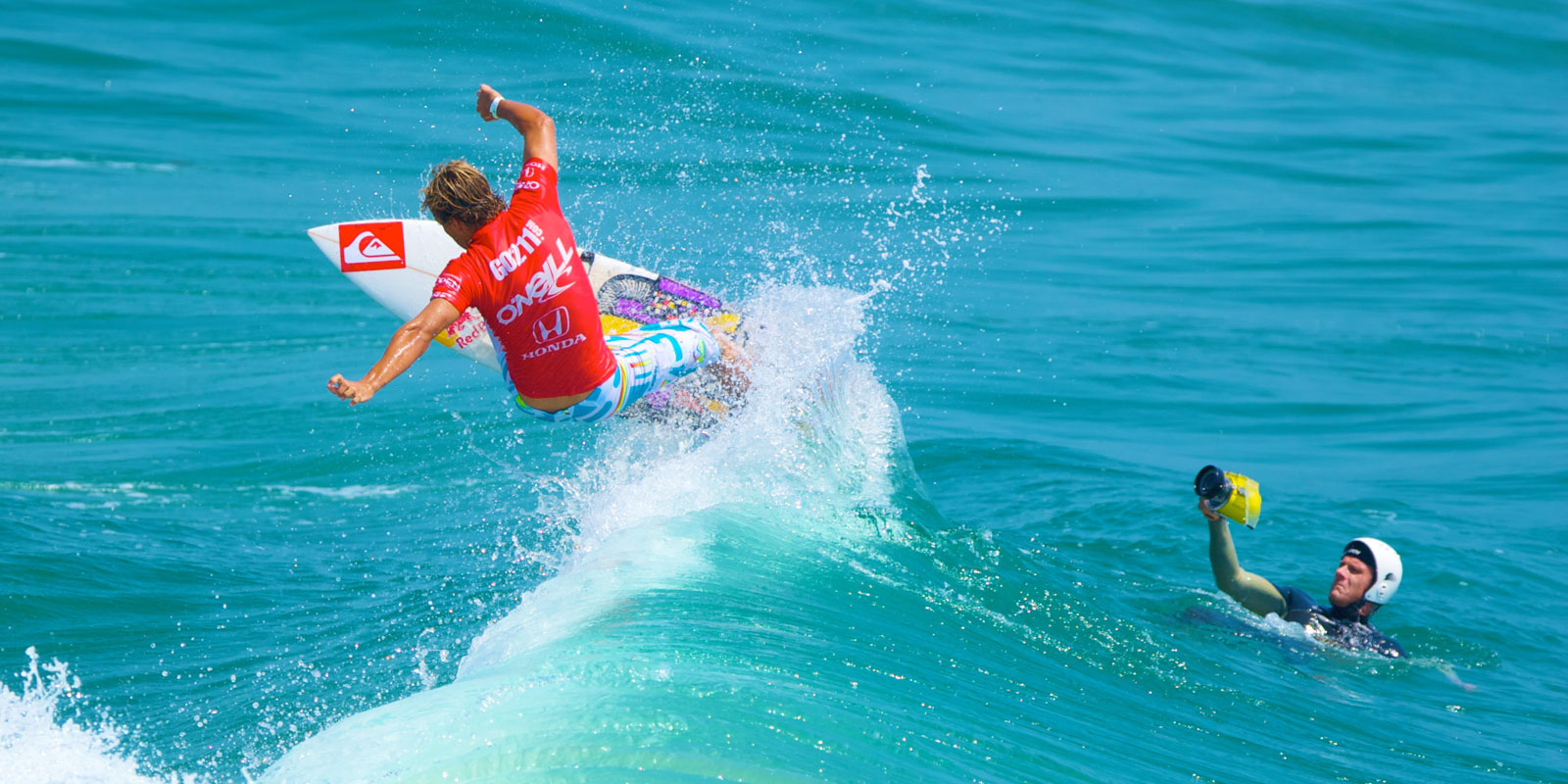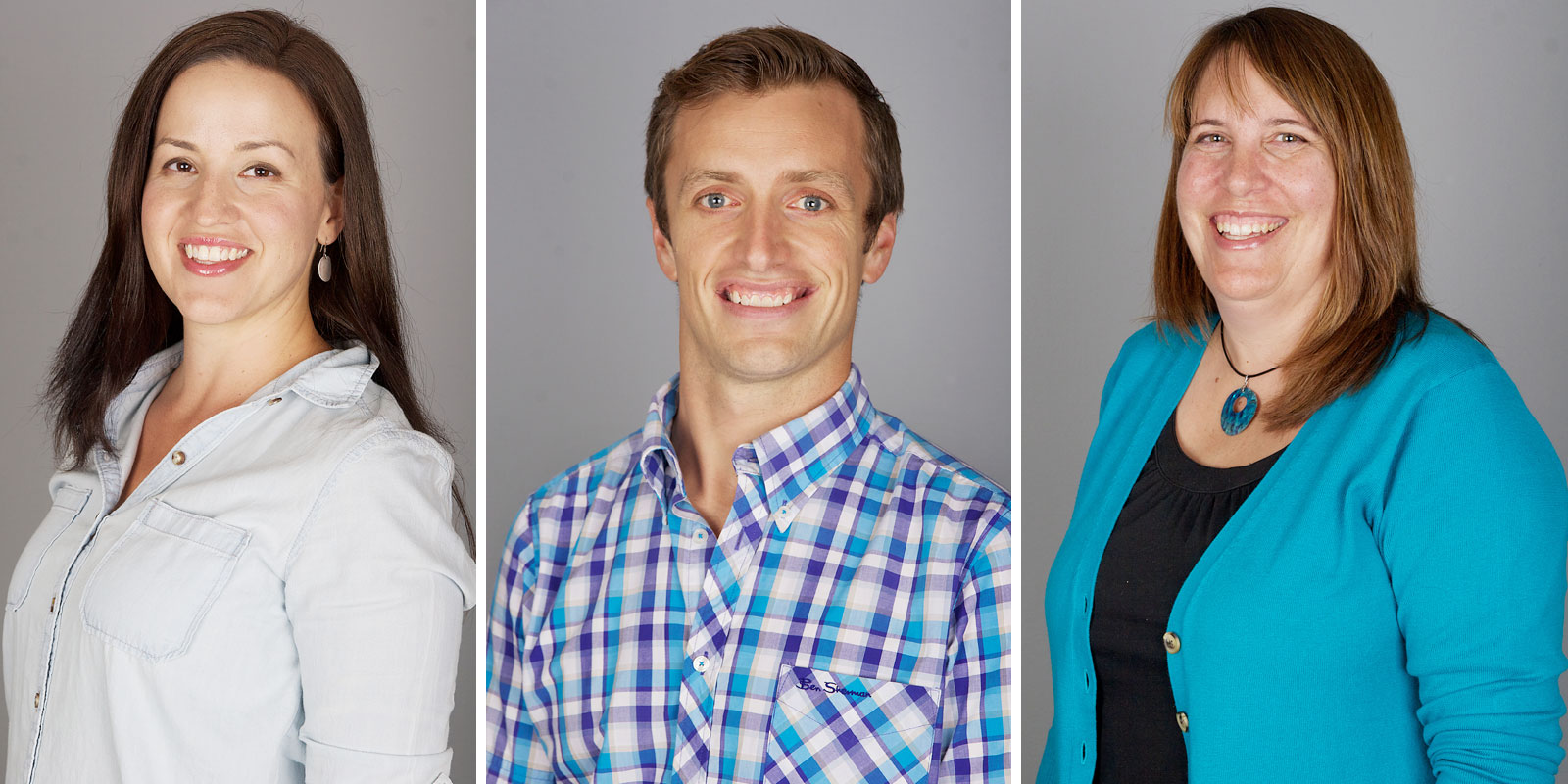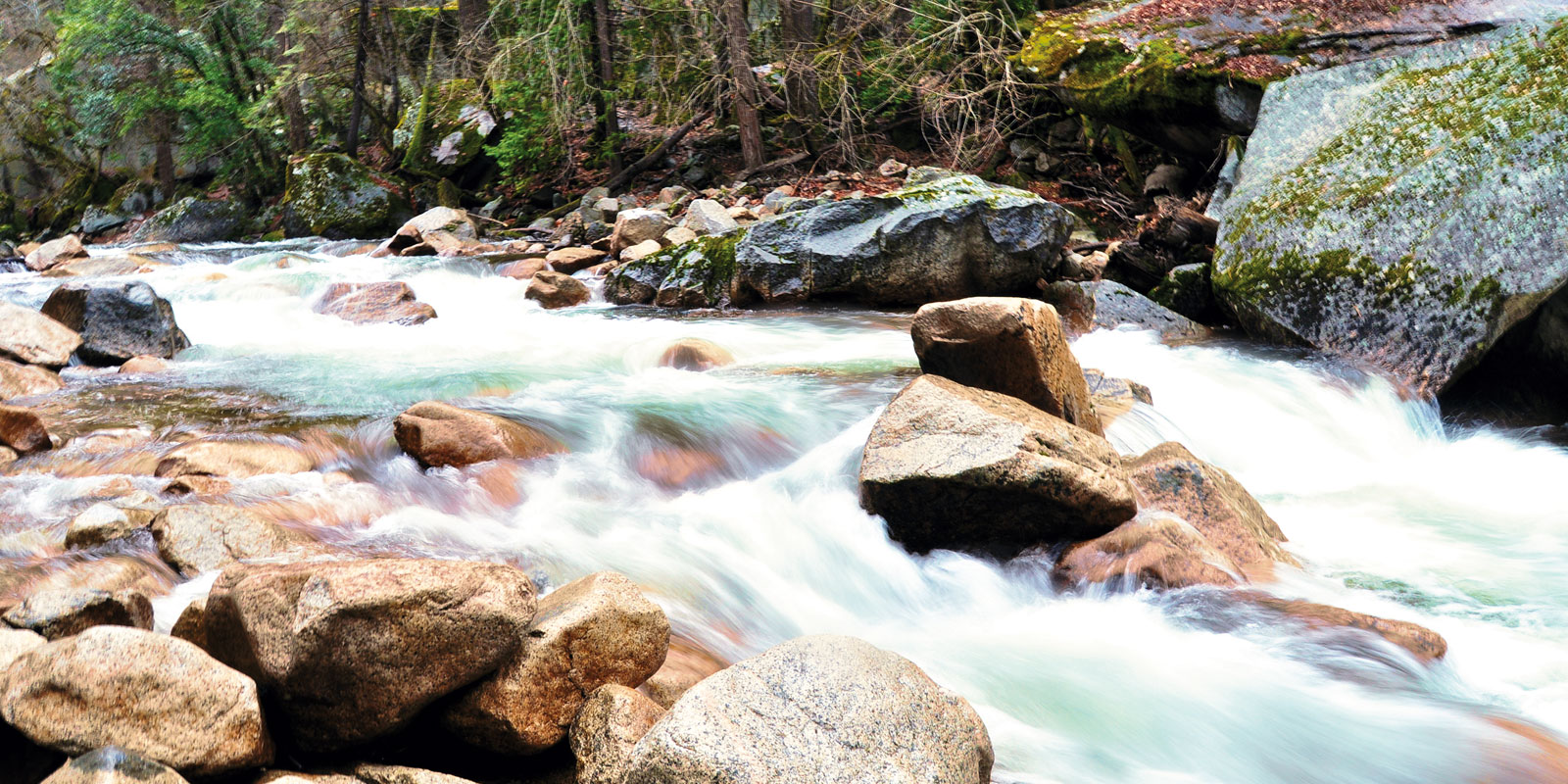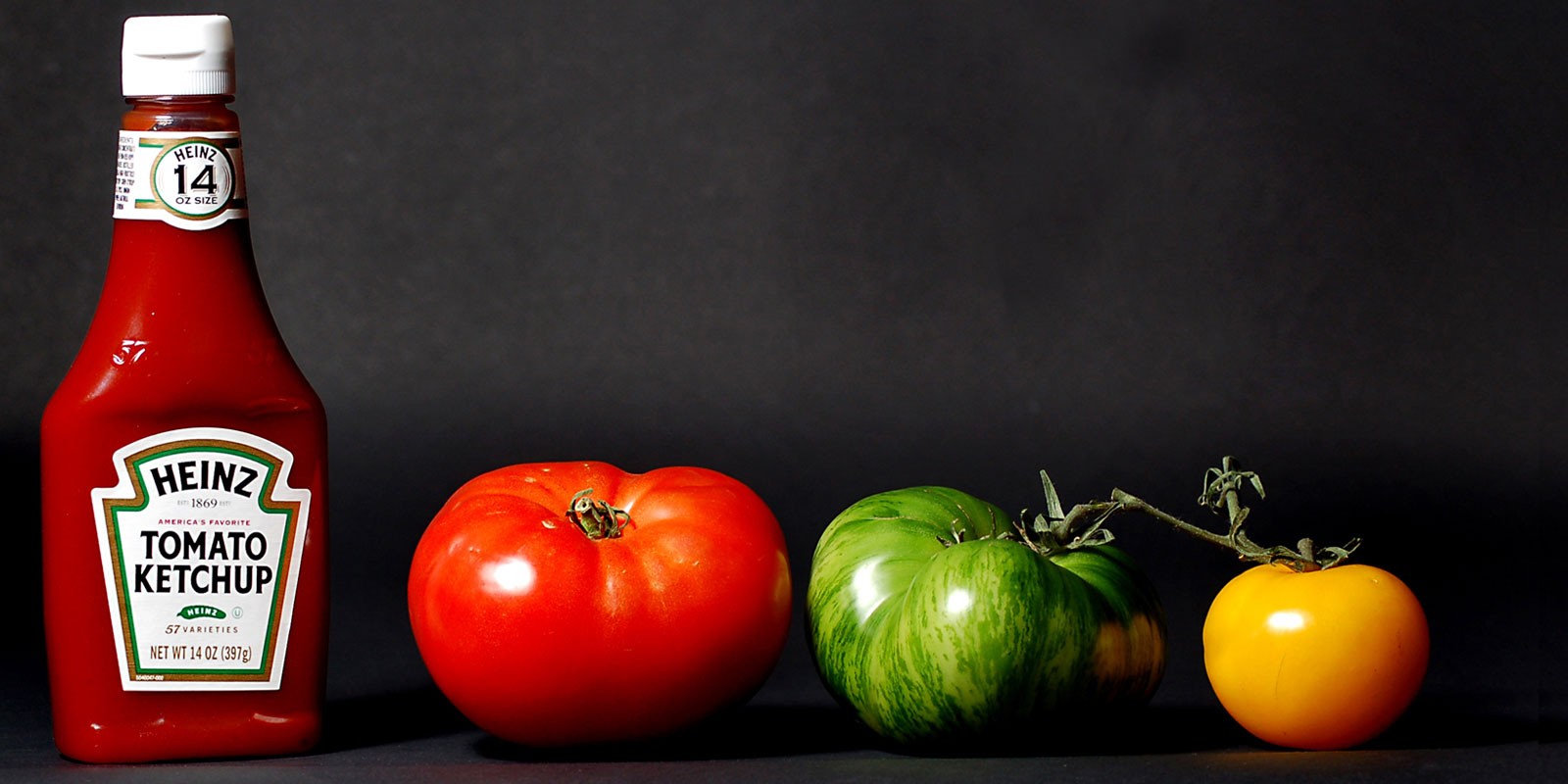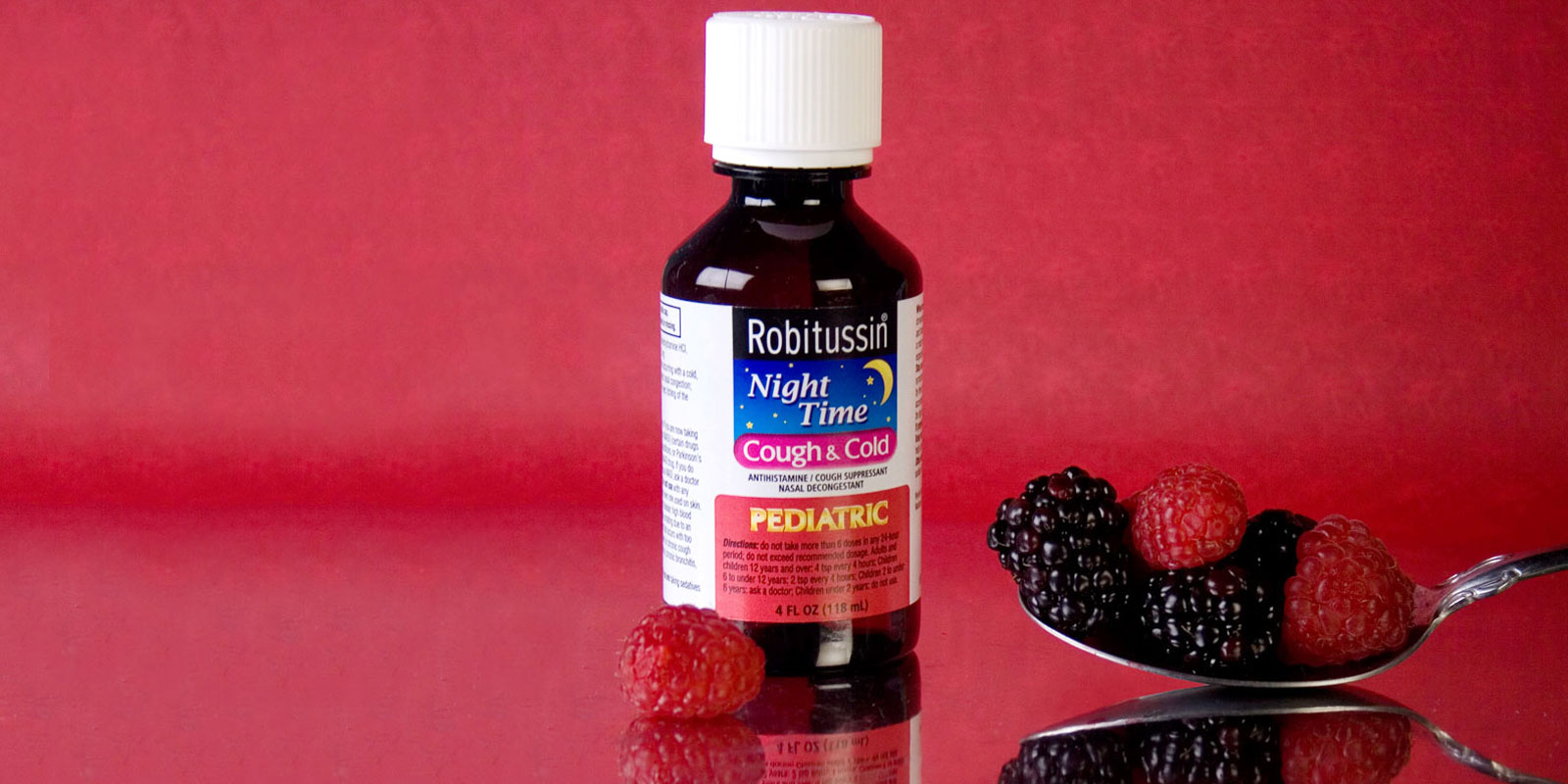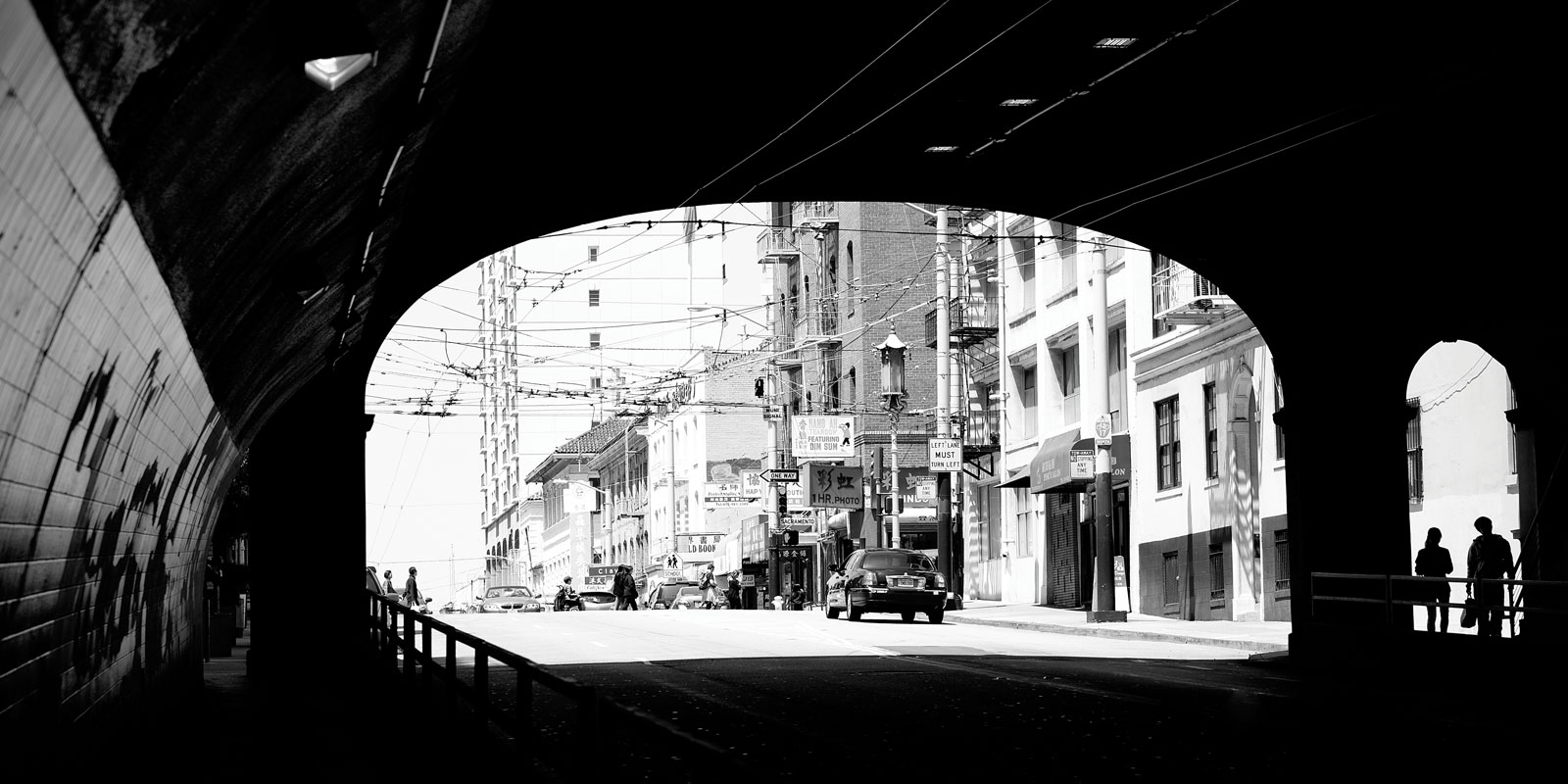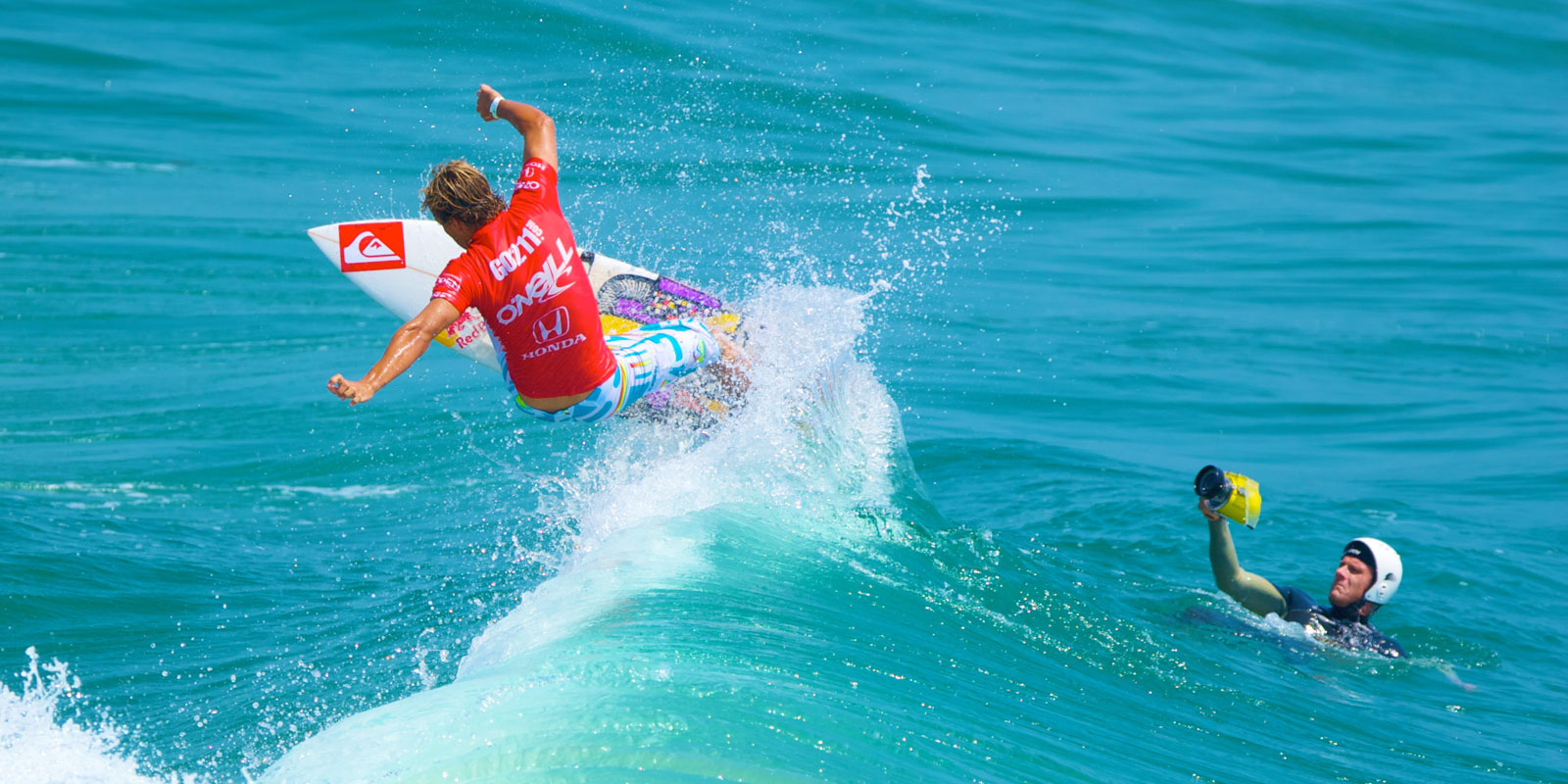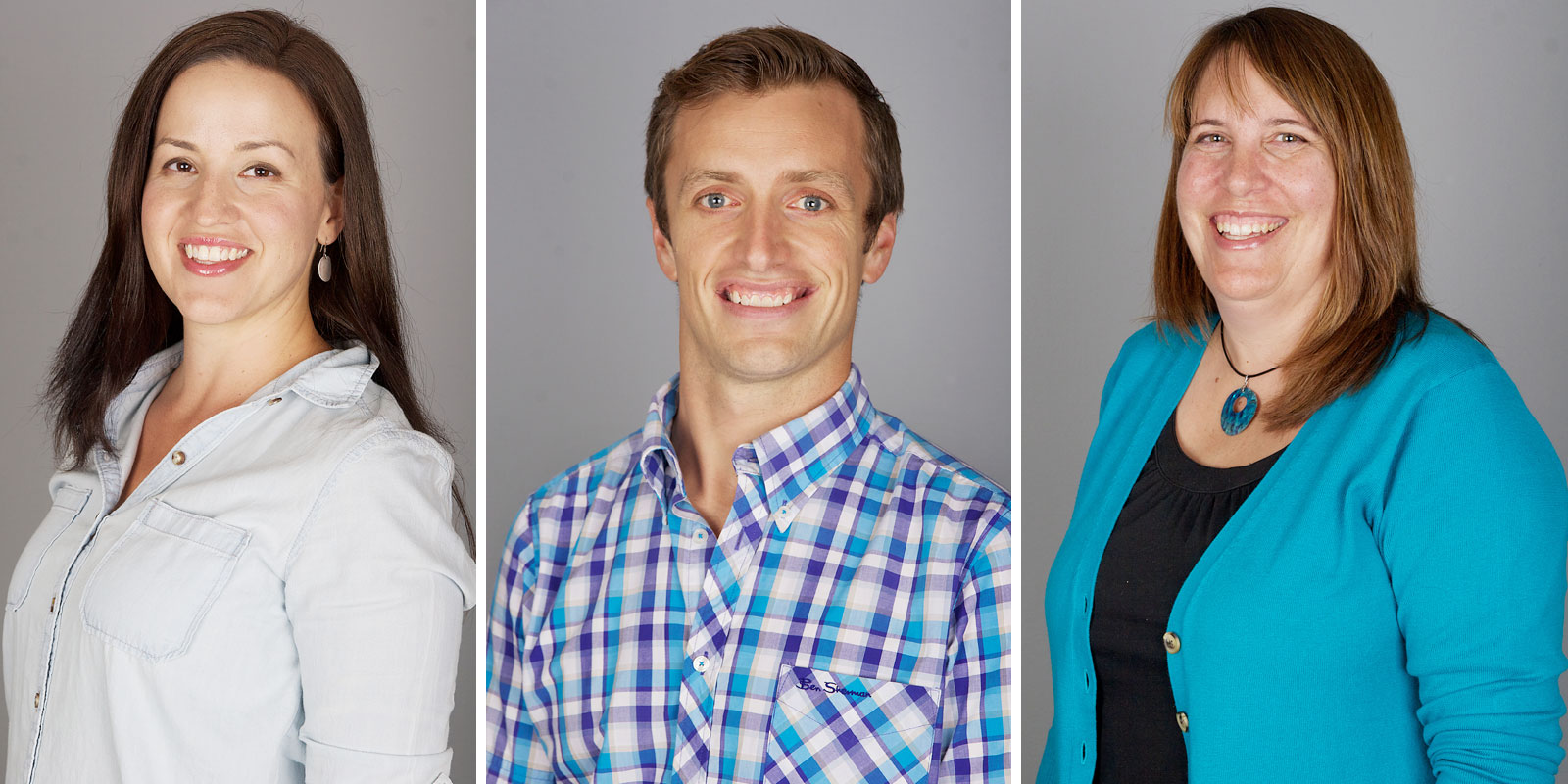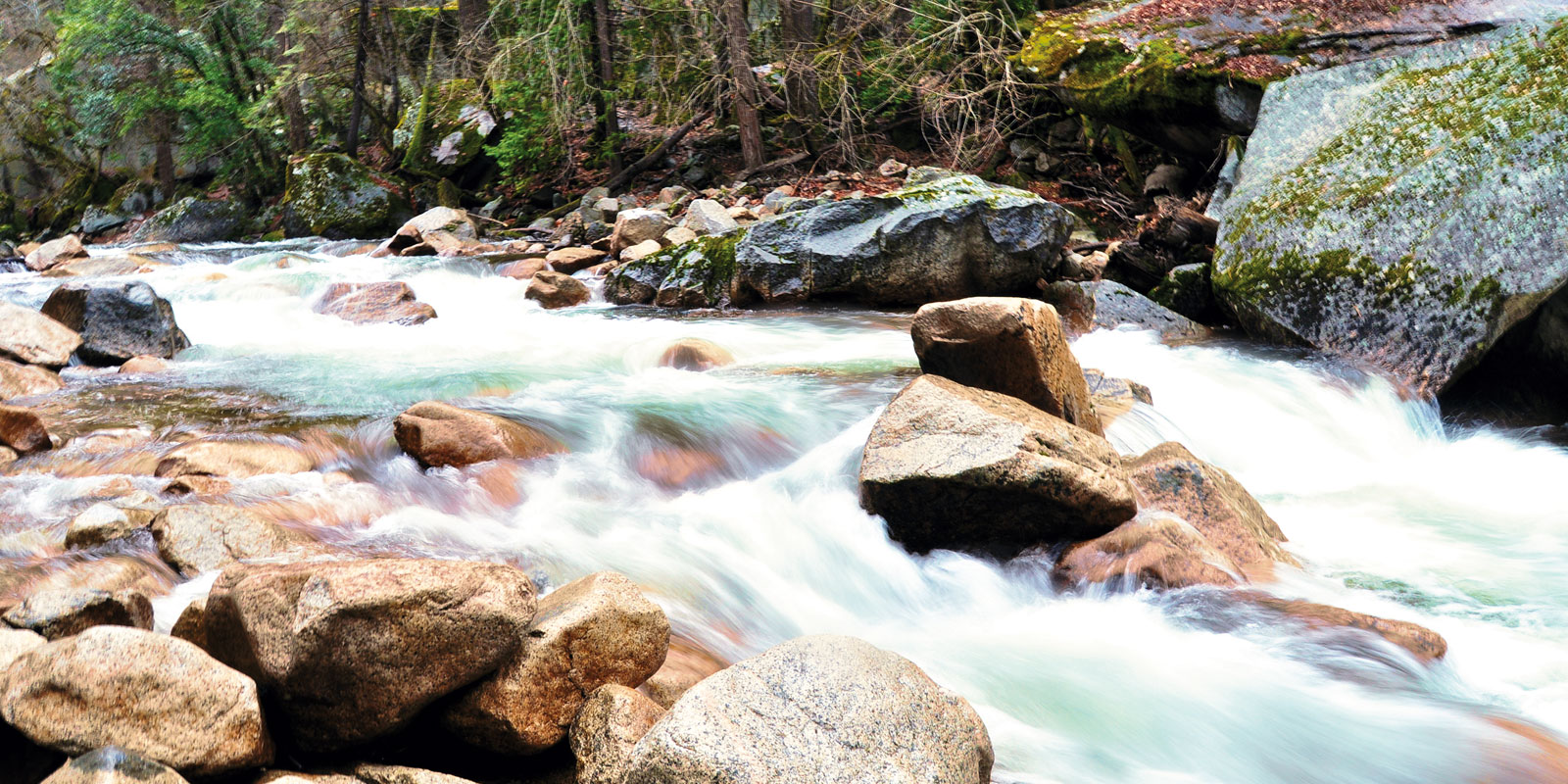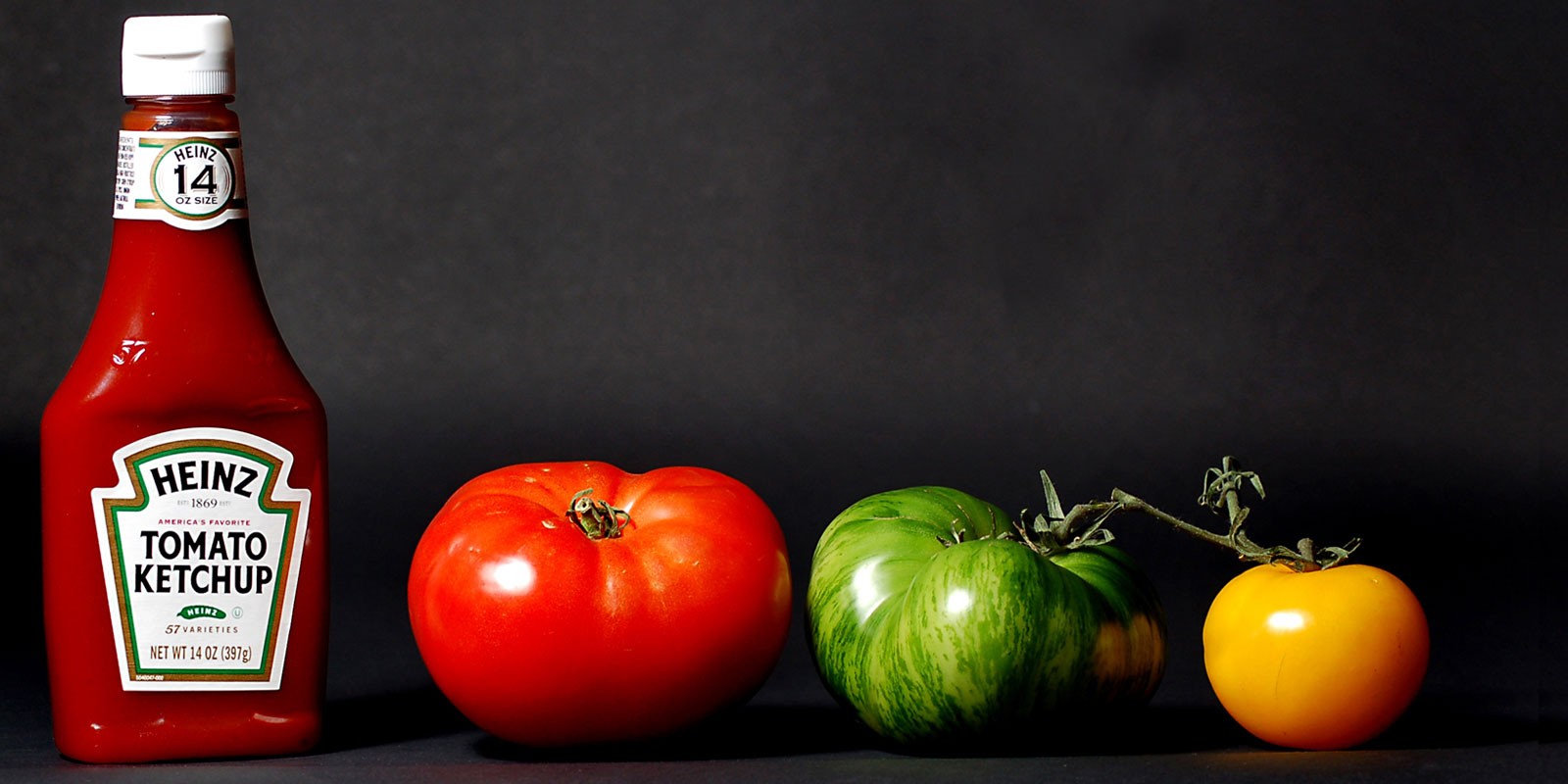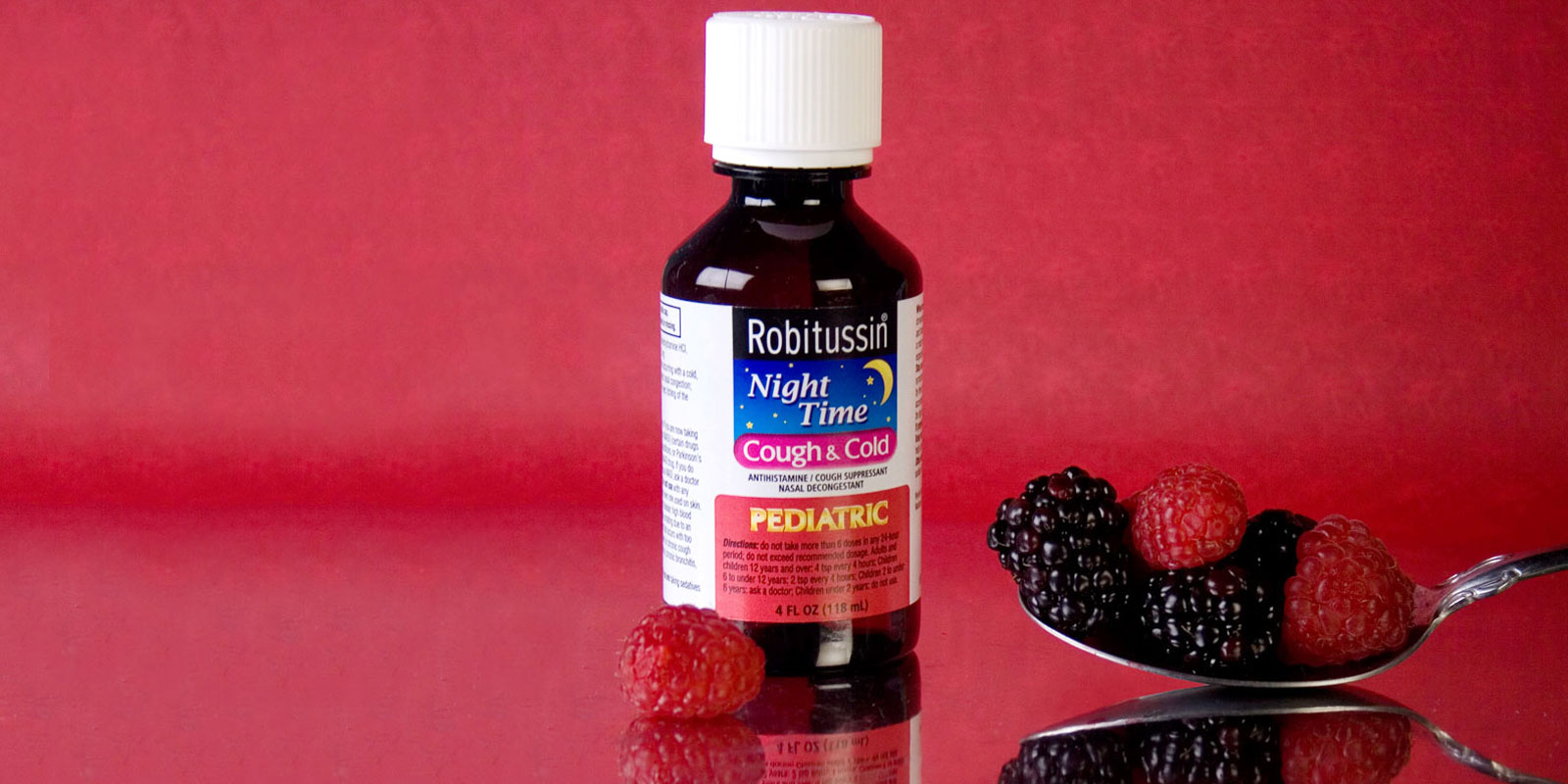 Product Photography
Anything that can be manufactured and sold is a product, and all products need product photography. Your product deserves images that will showcase it's worth. We specialize in all types of product – in every setting.
Fashion Photography
Fashion photography is devoted to displaying clothing and other fashion items. It is most often conducted for advertisements or fashion magazines. We specialize in Lifestyle Fashion, Studio Fashion and Runway Fashion photography.
Architecture Photography
Photographing both industrial and residential structures to produce an artistic view for your company's brand. The photographs can include interior and exterior details as specified.
Documentary Photography
A photojournalistic approach in capturing significant and historical images with the aim of conveying information. We have worked world wide with many non-profits providing unique and captivating documentary photography.
Corporate Photography
Photography services including headshots, portraits, event photography and brand identity photography.